Maria Black Skyrush diamond and pearl earcuff Metallic BiaYSuEe
SKU00819660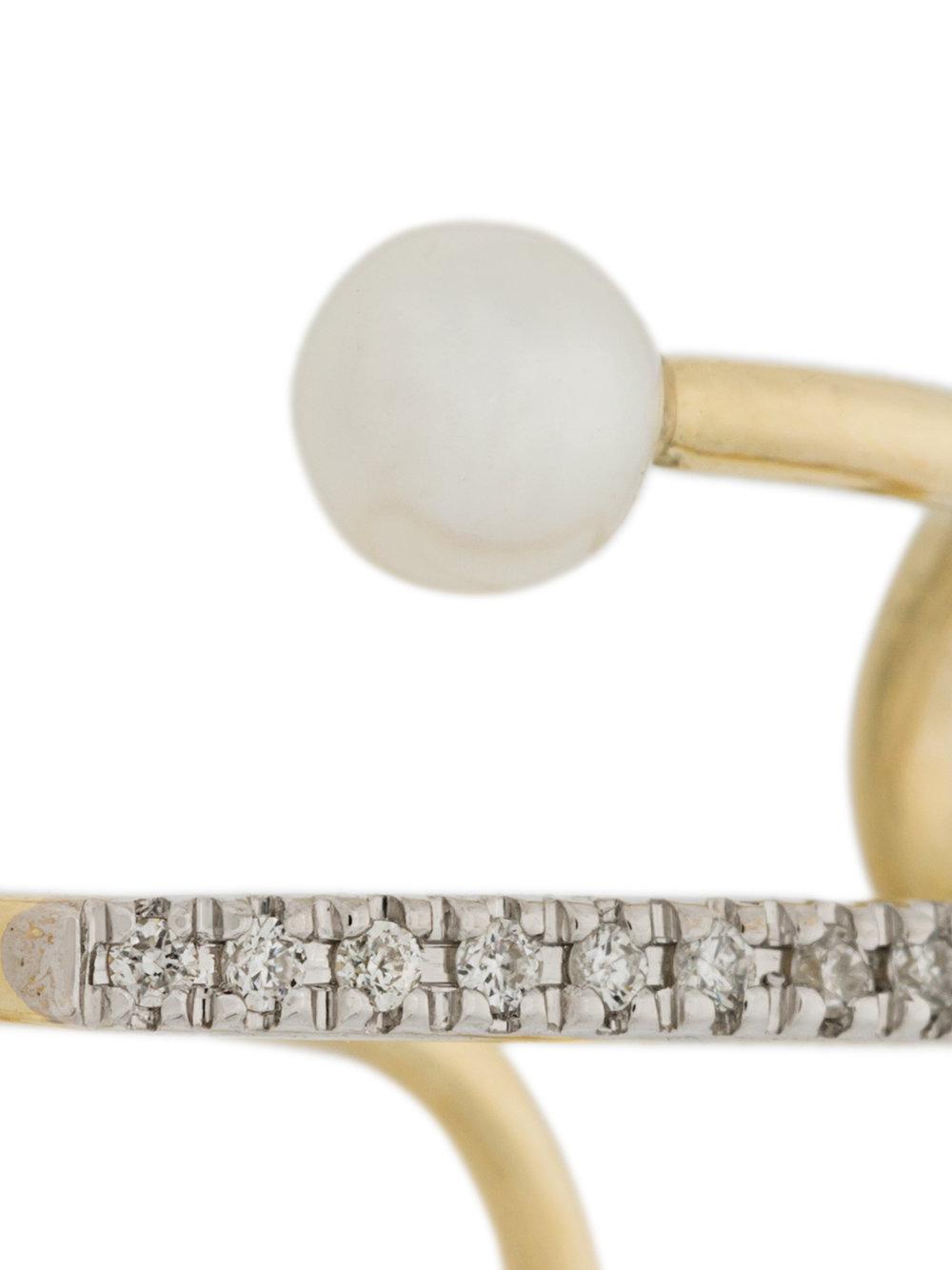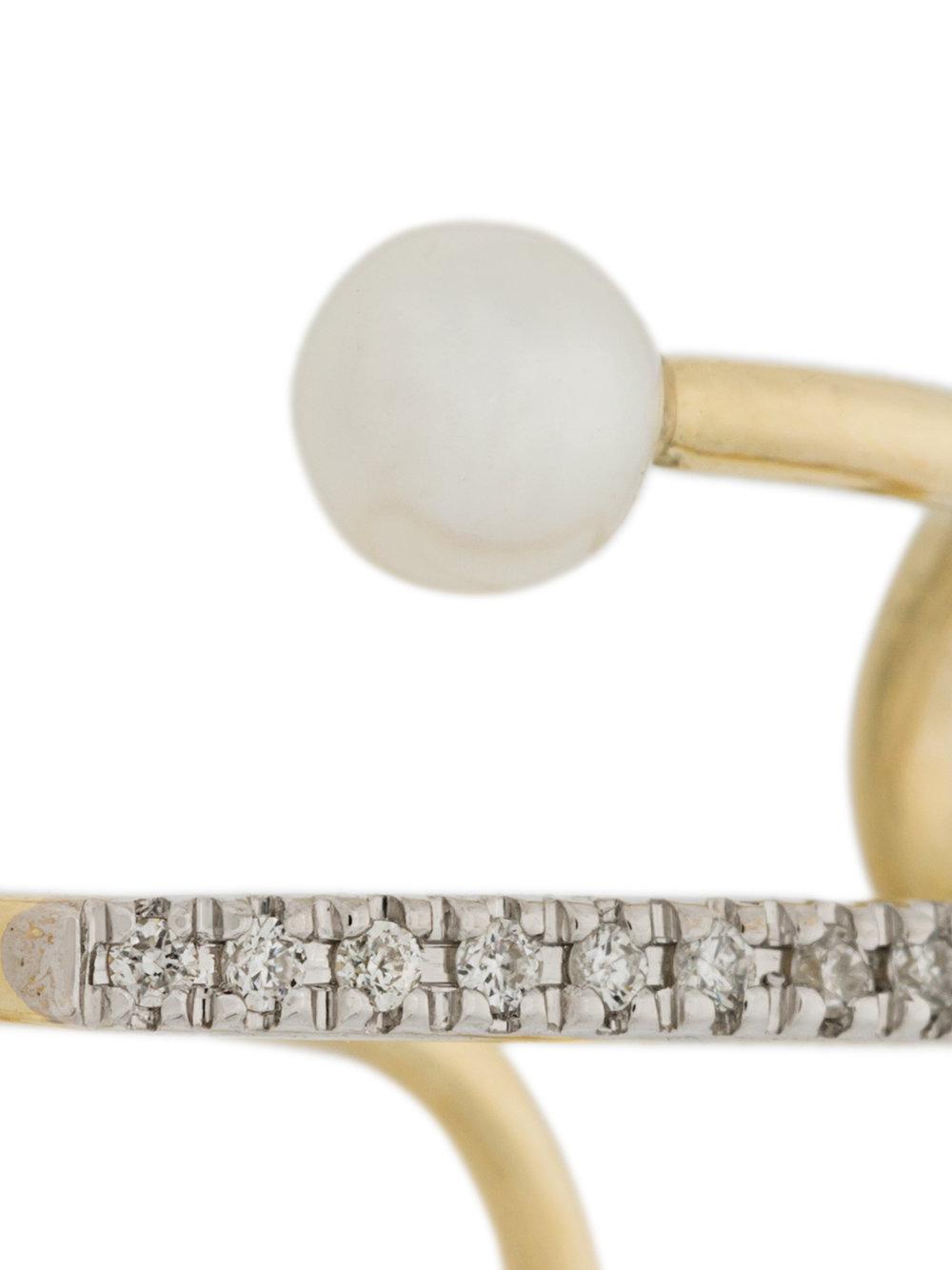 LIVE Results
Primary Navigation Menu
Are you new to autocross, or new to Spokes? Here's all the info on how to get involved.
Autocrosses, meetings, cruises, movie nights, and more. But mostly autocrosses.
Howdy Spokes folks! We have crossed the halfway point of the season, and there are great battles brewing in several classes.
In BS, Mat Beck started the season strong, but is under fire from a hard charging Jerry Centanni who is now just a few points behind. Reinaldo Pena is currently in third place, also within striking distance. In HS, Blake Vignaud seems to have a stranglehold on the lead, winning every event this season. Vanessa Lau and Mark Reed are currently in second and third. You have to be named Tom/Thom to usually be in the the conversation for STU, and Thom Hardy is indeed currently leading over Tom Cook. But will Shawn Hale continue to rise and shake up the top of the heap?
The always hotly contested Novice class has a slew of capable drivers vying for the season victory. Charles Gillan currently leads with two second place finishes. But Juan Silguero, Chris Hamilton, Duval Retana, Andy Klein, and Nick Gruendler all have one win. This class will likely (as always) come down to the wire.
X/Pro class is looking to be a two man contest between Vivek Goel and John Hale. Vivek currently has a slim lead on total points, but they are tied when accounting for dropped events, each of them with two victories and two second place finishes.
We have had a Spokes Facebook Group for many years, and it has served as a great place for conversation, banter, questions, picture sharing, etc. For the privacy of Spokes members, we keep that group private/closed, and you have to request to join.
We now have a public Spokes Facebook Page through which we can publicize the club and our events more broadly. The page does not replace the group; it supplements it by allowing us to broadcast certain information outside of the private group. Go "like" the new Page so that you see those posts on Facebook.
We have had a couple of changes to the Spokes for 2018.
First, we are moving to a 1 year membership (365 day) instead of the calendar year membership. We will no longer offer a discounted membership rate mid year. The change is to improve our ability to communicate with the membership via Axware emails. Anyone who has already paid their membership fees for the year have been updated with this new policy. The end date for your membership is 1 year from when you paid, instead of previous date of 12-31-2018.
We are also offering a new package deal at the Tech Day and Membership drive. The package consists of Spokes single membership and all the Spokes run events for the year entry fees for the price of $295, with a $5 discount for cash/check. This offer is good at the Tech day, Feb 03 at Winding Road Racing.
We are also making changes to our passenger policy. We will be changing the requirement from 16 years old and a valid drivers license to the SCCA policy of "no younger than twelve (12) years old or is at least 57" tall". This change will have some procedures going forward that will be required. Namely, we will need the parent(s) to contact the President of Spokes and fill out the minor Waiver form prior to event day. Watch for a future update at a later date when we have the rules finalized.
Spokes will also be requiring all SSR, Street Prepared, Street Modified, Prepared, and Modified classes use the "R" class if running slicks or less than 200TW tires. For those cars using 200TW or greater tires will need to run the "T" Tire class. These classes were previously optional.
Finally, we will now count Novice entries as participation for Year End Trophy eligibility. For example, if you ran Novice E Street for 3 times, and then 3 more times in Open class, will meet eligibility requirement if we have 12 events. The rulebook will be updated with this change shortly.
Spokes 2018 Autocross #6 @ RCCC
|
June 27 @ 7:00 pm
-
9:00 pm
July 22 @ 7:00 am
-
4:00 pm
August 11 @ 7:00 am
-
4:00 pm
August 25 @ 7:00 am
-
4:00 pm
Page Navigation
>
>
Whether it's dealing with an unhappy parent, a persistent reporter, or a disgruntled staff member, as a school district leader you face tough communication challenges every day. Whenever you're not getting the results you're looking for, it's likely that a crucial conversation is keeping you stuck.
TASA is pleased to partner with VitalSmarts, an innovator in corporate training and organizational performance, to offer Crucial Conversations , a two-day course January 11-12, 2017, in Austin that teaches skills for creating alignment and agreement by fostering open dialogue around high-stakes, emotional, or risky topics—at all levels of your organization. By learning how to speak and be heard (and encouraging others to do the same), you'll begin to surface the best ideas, make the highest-quality decisions, and then act on your decisions with unity and commitment.
What is a Crucial Conversation? A crucial conversation is a discussion between two or more people where the stakes are high, opinions vary, and emotions run strong. These conversations—when handled poorly or ignored—lead to strained relationships and dismal results.
Who needs Crucial Conversations training? Campus and district leaders, from team leads to principals to central office administrators and superintendents—anyone who wants to:
What is the two-day training like? Participants learn by example in training that features more than 60 original "before and after" video clips. They engage in extensive in-class practice, group participation, and personal reflection as they explore and master crucial skills while earning up to 13 hours of CPE credit. See a detailed agenda .
How do organizations benefit from Crucial Conversations training? Fortune 500 organizations around the world have turned to the award-winning Crucial Conversations training to improve bottom-line results like quality, efficiency, satisfaction, safety, etc. Results include:
If your leadership team could benefit from the skills taught in Crucial Conversations , join us for this informative two-day session.
Productivity and Quality
Additional Info
2600 Virginia Avenue NW Suite 1100 Washington , DC 20037
© 2018 National Trust for Historic Preservation. All Rights Reserved. The National Trust for Historic Preservation is a private 501(c)(3) nonprofit organization. The National Trust's federal tax identification number is 53-0210807.